Instagram : the social app!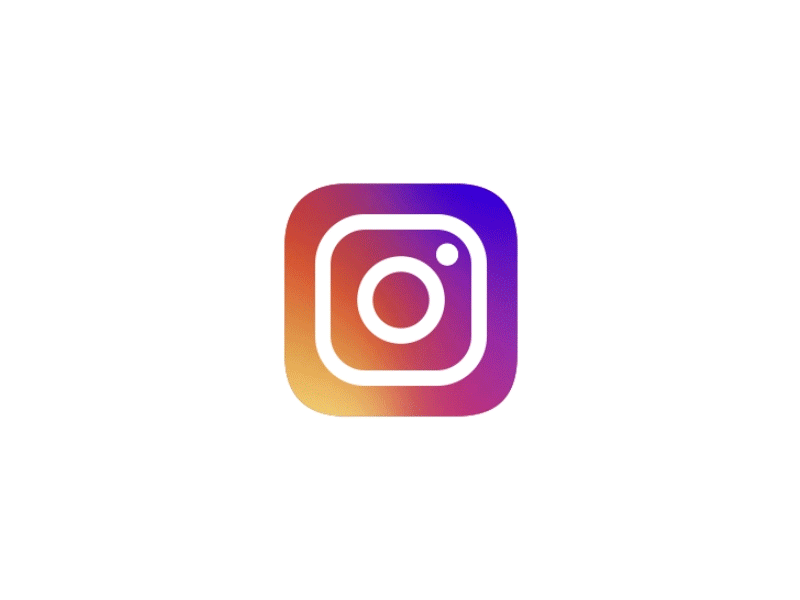 I have been using Instagram since the birth of my son Connor in 2010. It was mainly just to take keep sake memories of my children and family.
Nowadays I see my students using it on a daily basis hence why I am curious to research why they are currently using the app. .
Have any of you had students voluntarily tell you they have Google'ed you? Or instgtam'ed you?  I guess my students have. And even though I am on strict privacy settings on my Social media app Instagram, students are able to see my profile picture and the amount of Instagram posts that I have made…I guess over 4,000 posts is quite a bit from what I am told!
I read a blog post from blogger and Instagram user @annamcnaughty who wrote the unwritten rules of Instagram.
THE DO'S on Instagram :
Be consistent in your posting – which means in the styles, subject matter and themes.
Always edit your photos before posting on Instagram – I guess in high school, all postings must be edited.
Be vigilant of posting times. (I succeeded at this one)
It's important to post 3 times a day in order to grow your Instagram.  Post in the morning and in the evenings.
Quality over quantity – Don't post If you have nothing really to share. (I have failed at this one)…..I post daily about my family.
Be creative and weird – I guess I post creative pictures…of landscapes….does tis count?
Don't be afraid to ask questions in your comments – Talk with your followers! Ask questions and feel free to discuss instead of just scrolling on Instagram.
Be funny on Instgram – Use captions with your photos.
Use the story section on Instagram.  (I just discovered this this year. It's quite neat and I am still trying to figure this one out.) It's like sharing a quick announcement.
Engage with friends, family and people – always comment back, reach out to your followers admire and always keep in contact you're your followers.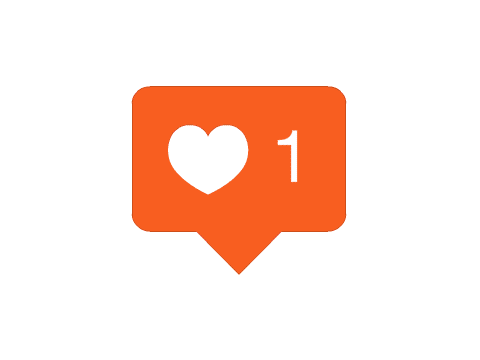 Think about your audience – use new hashtags, check out what others are doing, and always stay up on the trends.
Add a Location – This will engage your followers. (I do this when I travel.)
Anyone can access your pictures if it is not a private account– Be vigilant with is one.
THE DON'TS of Instgram
Don't overuse hashtags –is you hashtag everything anybody has access to your photos.
Don't post low-quality Photos –Always post quality pictures.
Don't use borders! It is no longer cool to use borders…I failed at this one.
Don't overuse filters! – Do not do it! ( I have failed at this one).
Don't pay for followers or likes – I did not even know that you can do that!!!!!! What a waste of money!
Don't allow ghosts to follow you – If you see that you have ghost, make sure that you block them! Half of them are fake, dangerous and will steal your images.
Don't DM everyone – use DM with discretion
Don't post a bunch of photos in a row – Again I have failed at this one.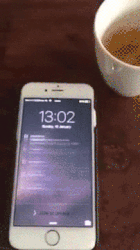 This Social media app is way over my head. I have failed all the Do's and don'ts.
What concerns me the most, is so many students have open accounts and do not privatize their accounts. Which means anyone has access to their accounts.
A worrisome thought.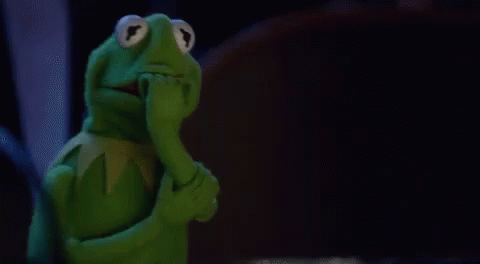 Thanks!
Krista