HI EC&I 832,
I have been learning a lot about social media and education apps! The journey has been an interesting process especially when I have been surprised about privacy policies within all three apps……nothing is really private and all owners of these apps can give and sell what you post to other companies! CRAZY!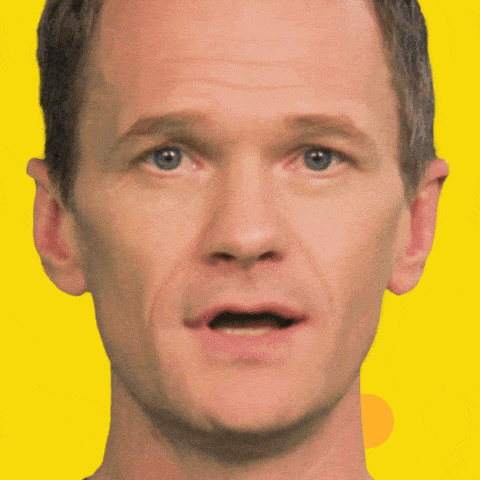 I have been having many great discussions with my students on the positives and the negatives of these apps. Next week I plan on interviewing students individually on their thoughts. I have come up with a variety of questions, tough I am wondering what questions you may have fellow EC & I 832?
Please post a comment after you read my interview questions.
Thanks so much! I'm looking forward to hear what questions you may have.
Krista
Snapchat (Social Media App)
Why do you like Snapchat? (Social media App)
What don't you like about Snapchat?
What do you post on Snapchat?
How many times a day do you use Snapchat?
What do you post on Snapchat (in stories or messages) and why?
What are your privacy concerns  about Snapchat? (Privacy / cyberbullying)

Do you trust your friends on snapchat?

Are you aware about Snapchat's privacy policy and user services?
Do you build and maintain friendships on Snapchat?
When looking to see who has viewed your Snapchat Story, which do you value more, the number or views, or the specific people who view it?
Do you think you over use Snapchat? Explain?
Do you ever get annoyed with Snapchat? Explain.
What's the best Social media app between Snapchat & Instagram? Explain
Instagram (Social media App)
What do you like about Instagram?
What don't you like about Instagram?
What do you post on Instagram?
How many times a day do you use instagram?
What kind of photos do your friends usually post on Instagram?
Do you trust your friends on Instagram?
Are you aware of Instagram's privacy policy and user services?
What are your privacy concerns  about Instagram? (Privacy / cyberbullying)

Do you trust your friends on Instagram?

Do you build and maintain friendships on Instagram?
When looking to see how many followers , or who has viewed your Instagram Story, which do you value more, the number or views, or the specific people who view it?
Do you think you over use Instagram? Explain?
Do you ever get annoyed with Instagram? Explain.
What's the best Social media app between Snapchat & Instagram? Explain
Google Classroom (Educational App)
What do you like about GOOGLE CLASSROOM?
How many of your teachers use GC?
What don't you like about GC?
Would you prefer receiving assignments via GC or via paper from the teacher?
Do you prefer receiving feedback via GC or from your paper assignment?
How many times a day do you use GC?
7) Are you aware of GC'S  privacy policy and user services?
8) What are your privacy concerns  about GC? (Privacy / cyberbullying)
9) Do you think GC makes classroom more engaging? Less engaging? Explain?
10) Do you think your teacher over uses GC? Explain?
11) Do you ever get annoyed with GC? Explain.